May 4, 2017
Please support the work of The Mentoring Center by donating on May 4, 2017.
The Mentoring Center joins East Bay Gives on May 4, 2017 in 24 hours of giving.
You can give to our general fund or to one of our special campaigns. No amount is too small.
Check us out at https://www.eastbaygives.org/TheMentoringCenter.
And, May the 4th be with you!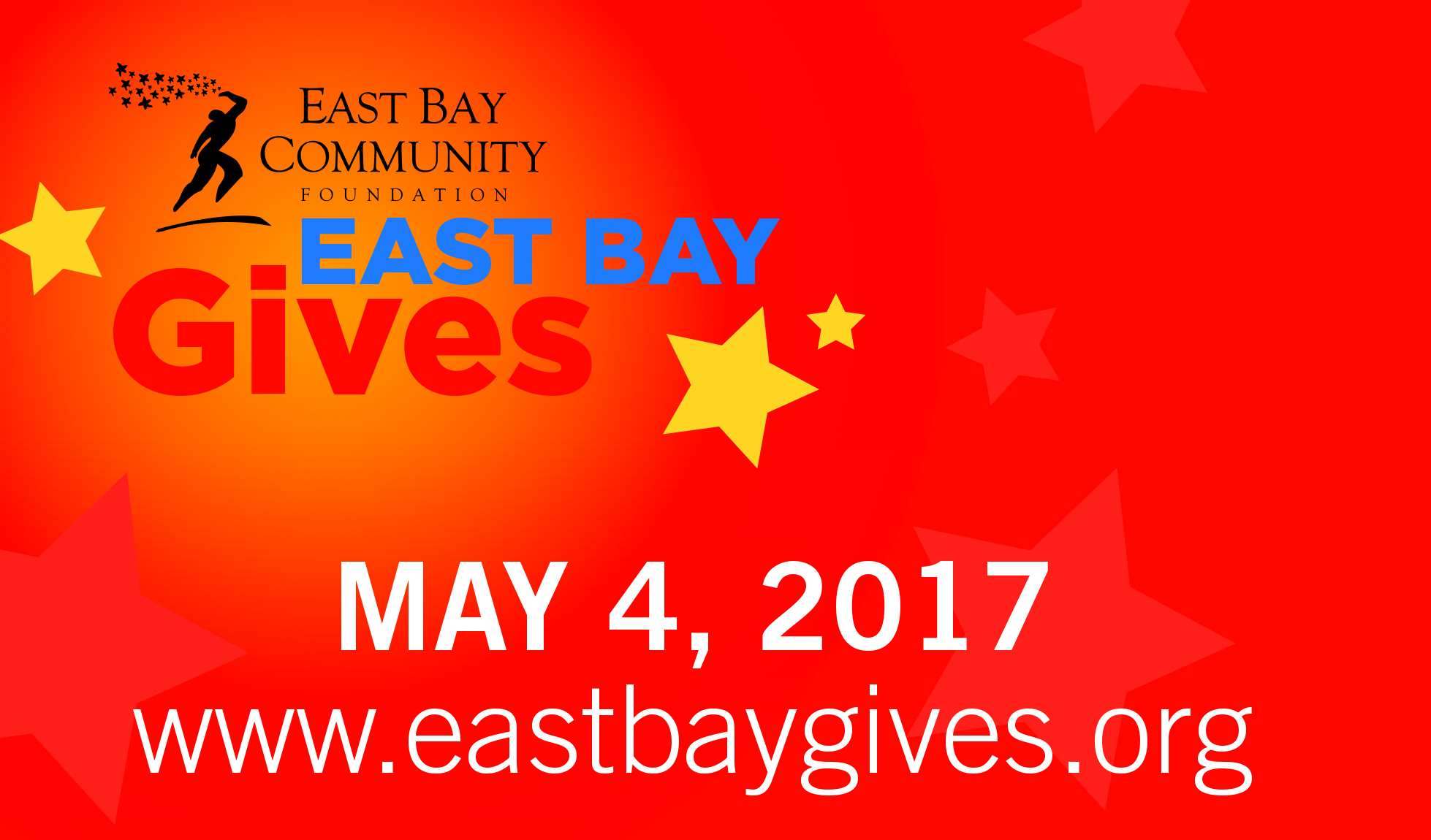 Check back for future events.