The Mentoring Center Family
---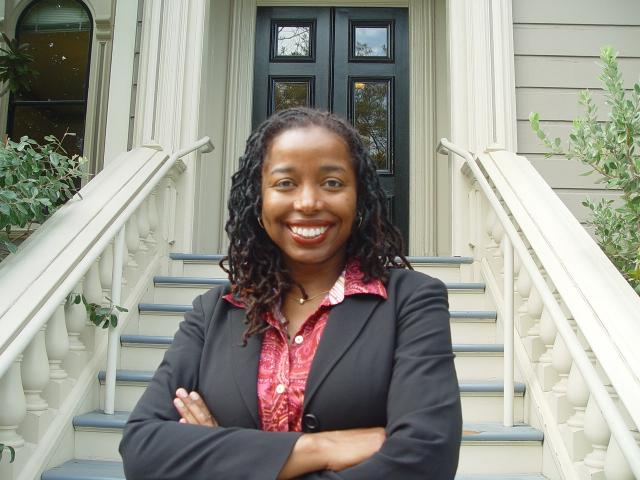 Celsa Snead, Executive Director
As Executive Director, Ms. Snead provides expertise on the issues of youth development, juvenile justice, youth re-entry, mentoring as a violence prevention strategy, and gender-specific services for system-involved girls. She has appeared several local and national television and radio news shows and in print media on the issues of youth violence, mentoring and gender-specific services for girls in the foster care and juvenile justice systems. She regularly provides testimony and policy advocacy in support of statewide legislation addressing reentry, juvenile justice and positive youth development.
Prior to joining The Mentoring Center, Ms. Snead focused her work on criminal and juvenile justice issues, youth development and civil rights at the Urban Strategies Council, the Youth Law Center, the American Civil Liberties Union of Northern California, and the Center on Juvenile and Criminal Justice. Ms. Snead is a former deputy public defender, juvenile attorney and lecturer in juvenile justice and criminal law. She holds a bachelor's degree in sociology, a master's degree in public policy and a law degree.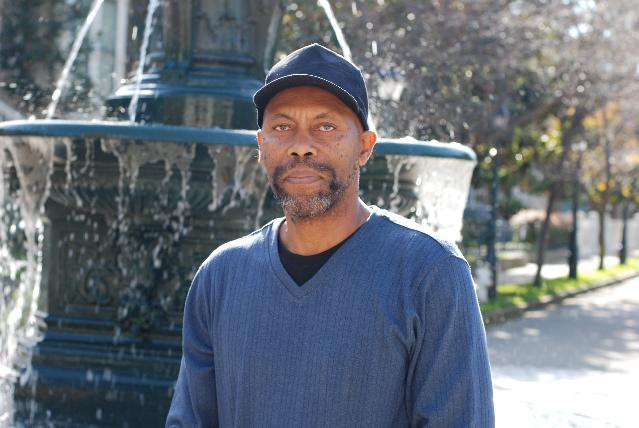 Achebe Hoskins, Youth Services Director
Baba Achebe Hoskins has worked at The Mentoring Center since 2003. He serves as The Mentoring Center's Youth Services Director, and supervises staff working in the juvenile justice case management programs and Transformative Mentoring™ groups.
Baba Achebe is coordinator and case manager for Project Choice, a pre- and post-release program conducted in the Department of Juvenile Justice in Stockton, California and funded by the City of Oakland through Measure Y. Baba Achebe Hoskins also facilitates the multi-generational Transformative Manhood Group at The Mentoring Center, as well as those in facilities, schools and in the community. Baba Achebe is a trainer in Transformative Mentoring, an expert in youth development, youth re-entry and is certified in anger management.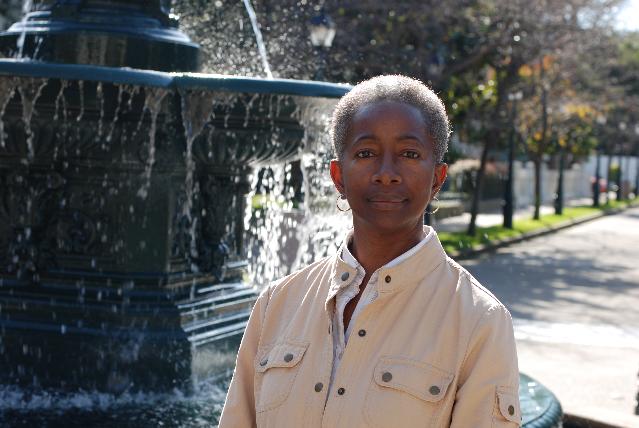 Fanya Ka Makini, Operations Director
Fanya joined The Mentoring Center family in 2000. She was fortunate to have worked with the Founding Executive Director, Martin Jacks. As the Operations Director, Fanya oversees the day-to-day aspects of the organization. Children and youth are her passion. The following quote sums up her feelings:

"Children don't care how much you know, until they know how much you care."
Darcell Harrison, Youth Services Specialist
Darcell Harrison began his work at the Mentoring Center in 2005 as a volunteer, due to his personal interest in mentoring youth involved in the criminal justice system. An Oakland native, Darcell knew he wanted to help rebuild the same community he watched destroy so many families and The Mentoring Center gave Darcell the perfect opportunity to get involved. Darcell later became a co-facilitator for the Positive Minds Groups, The Mentoring Center's first Transformative Mentoring group, at the On-Location sites, in local high schools and community centers in Alameda and Contra Costa counties. In October 2006, Darcell became a youth services specialist in case management with The Mentoring Center's AfterCare Program, becoming Lead Case Manager in 2007. In 2010, Darcell became a case manager for the Juvenile Justice Center/Oakland Unified School District and the Wrap-Around strategy funded by the City of Oakland's Measure Y.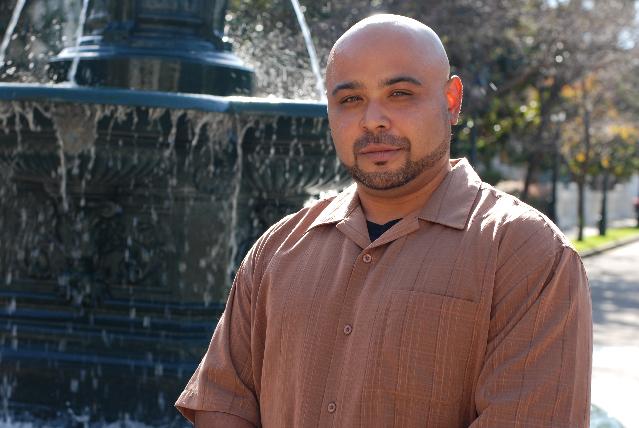 William McCoy, Youth Services Specialist
Mr. McCoy has been committed, since 2005, to improving the lives of youth and their families that find themselves in the Juvenile Justice System in Alameda County. He has spent 6 years providing exceptional services to his clients through utilizing a Transformative and Holistic approach of understanding an individual's needs. The services that are provided are tailored to meet the needs of each youth and their family with the objective: to create an approach that feels most at ease to each individual he works with, towards finding a more appropriate way to experience their life.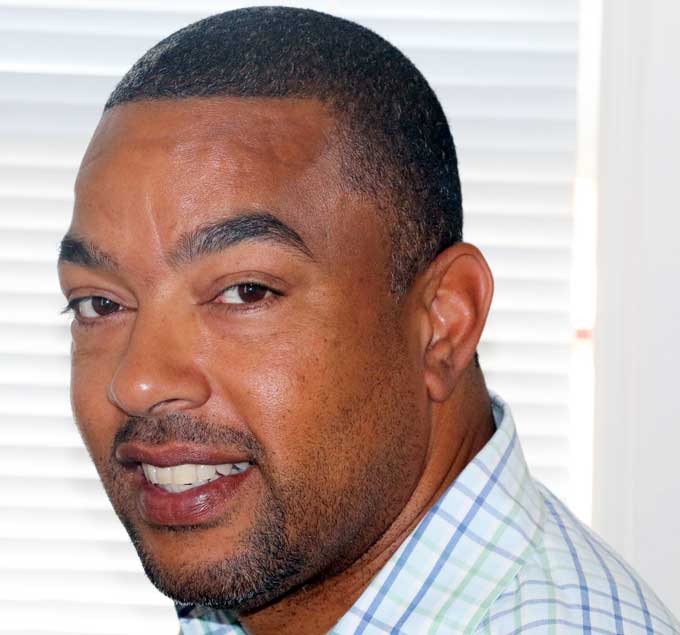 Scott Blake, Project Coordinator (Innovations in Reentry)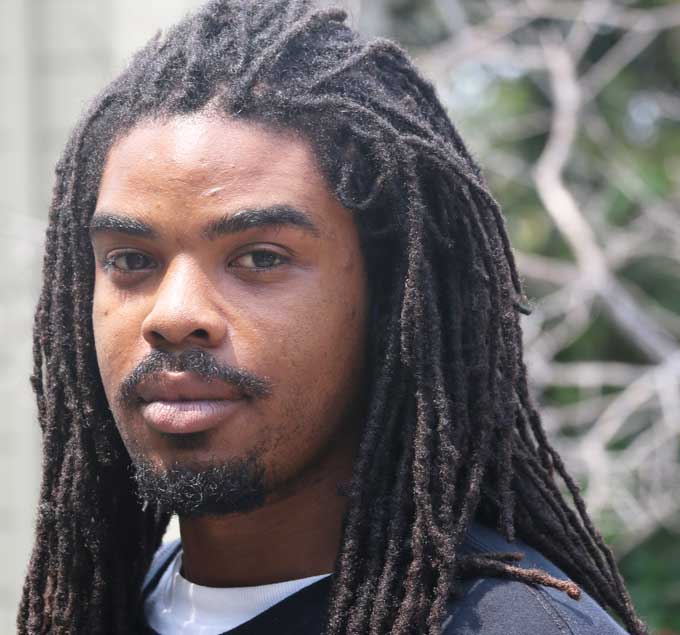 Davon Moore, Administrative / Program Assistant
Born and raised in East Oakland, CA, Davon was first introduced to the system at the age of 10. From there, he spent the rest of his youth moving from group home to group home. At the age of 19, a younger cousin asked Davon why he was never around. At that moment, he knew there were more important things in life than what he had his focus on. Davon loves working and giving back to his community through The Mentoring Center.